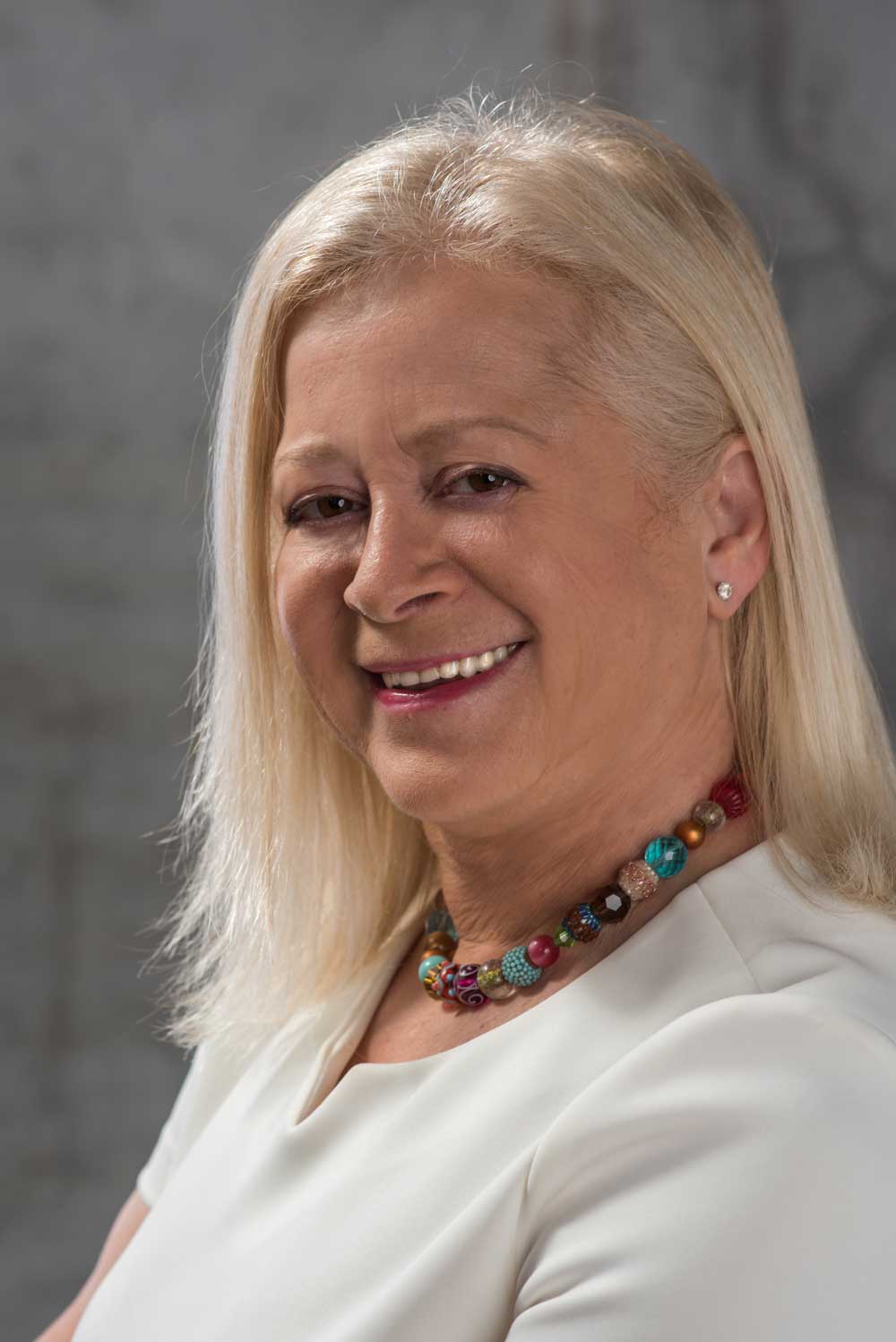 Ms. Nehama (Nelly) Sneh, Founder & CEO. A senior business and legal consultant with over 30 years of management & professional experience.
Nehama established Sneh Consulting in 1999. Nehama supports Israeli and international clients from the United States, Japan, Europe and UK.
Her areas of expertise include:
High tech and innovation centers and related transactions;
Investments, IPO's, M&A's and other financial transactions of all sizes;
Infrastructural and construction projects and environmental projects;
New businesses, joint ventures and collaborations, acquisition of facilities;
Commercial agreements, real estate;
Intellectual property, asset management;
Natural gas and LNG;
Acting as owner's representative.
Nehama served as the chairperson of two government-owned major companies in the natural gas and road infrastructure industries, as well as a board member of several public and private companies in various sectors.
Nehama holds an LLB from the Tel Aviv University Law School and is also a graduate of specialized programs in energy, finance, mediation and others.